Cardiff Met Archers Basketball Club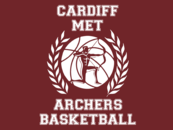 Cardiff Met Archers Basketball Club
Clwb Pêl-Fasged Archers Met Caerdydd
News Report
Weekly Round Up - New!
Author: Rhian Mackenzie, 27/03/18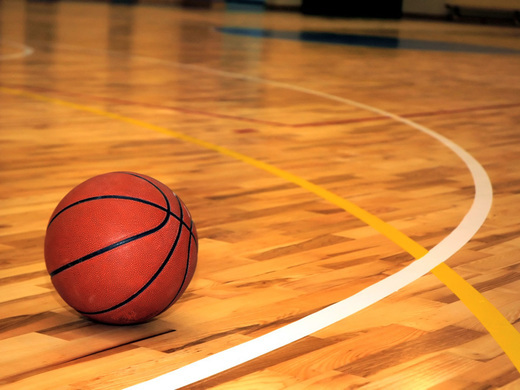 Weekly Round Up 19/3/18 - 25/3/18
BUCS 2 WOMEN
ARCHERS 47-61 BATH
Brown, M. 21pts
Davies, L. 9pts
Williams, P. 8pts
WBBL TROPHY
ARCHERS 40-75 LEICESTER RIDERS
Quick, M. 17pts
Schnorr, C. 10pts
Stradling, E. 8pts
NBL D2 WOMEN
ARCHERS 66-72 CITY
Stradling, E. 14pts
Allen, C. 11pts
Mackenzie, L. & Merchant, H. 10pts
NBL D3 MEN
ARCHERS 88-69 SOUTHWARK PRIDE
Williams, G. 25pts
Roberts, L. 19pts
Kizito, E. 14pts
NBL U18 MEN
ARCHERS 81-70 VALE
Koukouravas, D. 26pts
Evans, R. 21pts
Barker, C. 11pts
ARCHERS 69-85 FLYERS
Waters, E. 23pts
Evans, R. 22pts
Koukouravas, D. 13pts
SWBL WOMEN
ARCHERS 56-58 BUTETOWN
Lake, E. 21pts
Davies, L. & Williams, F. 16pts
Macmillan, E. 4pts
SWBL D1 MEN
ARCHERS 89-76 SWANSEA STORM
MVP Koukouravas, D.
SWBL D2 MEN
ARCHERS 71-68 BEDDAU KNIGHTS (OT)
MVP Glasspool, S.
ARCHERS 62-67 CAERPHILLY COBRAS
MVP Beal, E.
SWBL U16 BOYS
ARCHERS 77-54 SWANSEA STORM
MVP Karras, P.
SWBL U15 Boys
ARCHERS 49-70 PONTY
MVP Scotland, L.
Game of the week
This week it goes to our NBL U18 Men who played Vale Vipers on Wednesday evening.
This is what Coach Rosier had to say:
"Inspirational win, the boys played hard and executed well throughout. Delighted to get the result we fully deserved in our last home game of the season".
Follow the site to get the latest news and results straight to your email