Cardiff Met Archers Basketball Club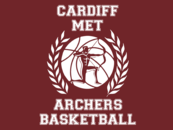 Cardiff Met Archers Basketball Club
Clwb Pêl-Fasged Archers Met Caerdydd
News Report
Officiating Superstars
Author: Rhian Mackenzie, 08/02/18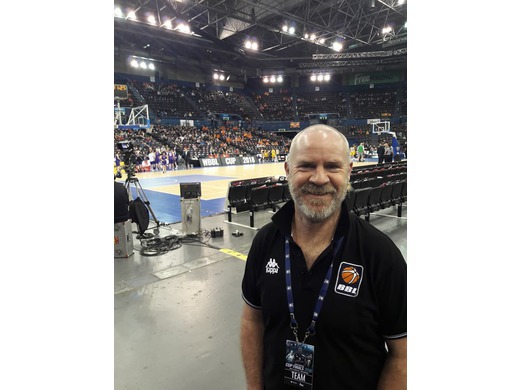 We have some amazing officials at Archers, without these dedicated men and women we wouldn't be able to play the game we love.
So a big shoutout to our officiating superstars who have been doing their thing lately away from the club.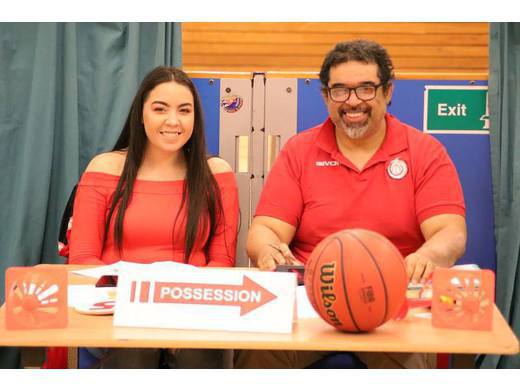 Congratulations to Duncan Mackenzie and Dan Cox for their selection as members of the officiating team in the WBBL Cup Finals in Birmingham two weeks ago. Dan was part of the table officiating team and Duncan was one of the statisticians, providing the FIBA LiveStats.
Closer to home, a big well done to father and daughter duo Winston and Freya Williams, they were selected as table officials for the U18 men and D2 men SWBACup Finals in Swansea and Dan Cox was called up to referee the D2 men's game.
Thanks for everything that you do...and to all the other officials.
Follow the site to get the latest news and results straight to your email