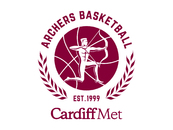 Cardiff Met Archers Basketball Club
Clwb Pêl-Fasged Archers Met Caerdydd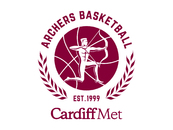 Honours and Timeline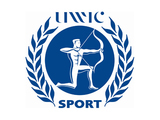 September 1999
UWIC Fins Basketball Club established and compete in BUSA & WEBBA leagues under Head Coach Vic Fleming & Team Manager Lucy Power.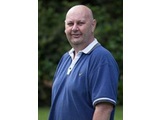 September 2000
Lucy Power and Ruth Murphy set up Women's National League programme, UWIC Fins re-named as UWIC Stealers. The team enter EBL D2 South & employ the internationally experienced Mark Royal as EBL Head Coach.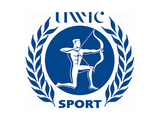 September 2001
UWIC Stealers Women promoted to EBL D1 on the back of a 3rd place Playoff Finish & reaching the EB Trophy Final.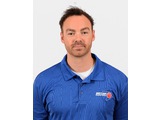 September 2001
UWIC Stealers Women employ Damian Jennings as EBL Assistant Coach & BUSA Head Coach, to be mentored by EBL Head Coach Mark Royal.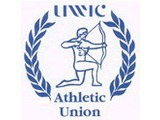 March 2002
UWIC Stealers BUCS Women finish 3rd in BUSA Championship Final 8's.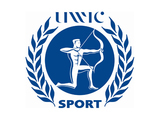 April 2004
UWIC Stealers Women make the EBL D1 Playoffs for the third season in a row.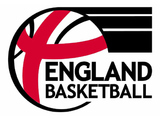 September 2004
Due to an England Basketball re-shuffle of regional divisions UWIC Stealers Women chose to go back down to EBL D2 South.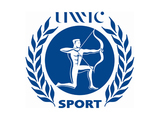 September 2005
UWIC Stealers Academy of Basketball enter National League for the first time, suiting up in EBL U18 Men West Conference.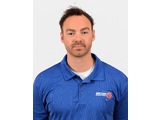 October 2005
Head Coach Mark Royal steps down early in the National League season – Damian Jennings promoted to EBL Head Coach.
Social, News & Weather
CF23 6XD
Partly cloudy

6°C
Wind
Humidity
35 MPH NNW
70%
Archers Photos
Never miss an update
Follow the site to get the latest news and results straight to your email