Cardiff Met Archers Basketball Club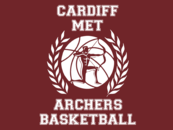 Cardiff Met Archers Basketball Club
For the strength of the Pack is the Wolf, and the strength of the Wolf is the Pack.
News Report
The All-Party Parliamentary Group (APPG) on Basketball
Author: Rhian Mackenzie, 08/02/18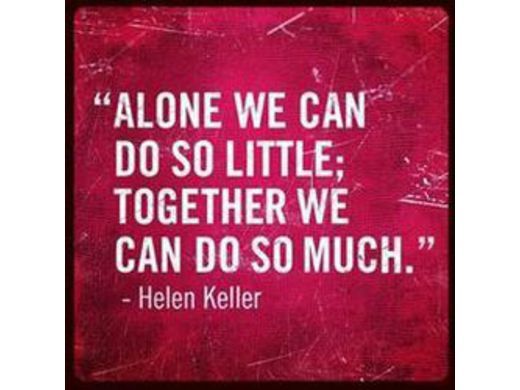 The All-Party Parliamentary Group (APPG) on Basketball is aiming to reignite the debate around the funding for British basketball. This debate will take place at Westminster Hall, House of Commons on Tuesday 20 February from 9.30am - 11.00am.
The debate has been commandeered by the Co-Chair of the APPG on Basketball, Mr. Alex Sobel MP. It will mark the first House of Commons debate on basketball in 5 years.
To help increase the awareness of this debate and to emphasies the importance of basketball in your life, please email your local MP to inform him/her of this important meeting.
What do I need to do?
To assist you a template letter has been put together which has a number of facts relating to the APPG and the historical funding issues of basketball in the UK. The template letter can be downloaded here.
Contacting your local MP is very easy and can all be done online by using www.writetothem.com and shouldn't take more than 3 minutes of your time.

Just enter your postcode and find your local MP.
Click on his/her name and you will be taken to the a page where you can write your letter or use the template letter and cut and paste,
Remember to fill in your personal details.
On the letter don't forget to insert the name of your club, and your role within basketball (player, coach, table official, referee, supporter)
Click the "Preview/Send" button and this will then prepare your letter to your local MP.
You will receive an email confirming your letter which you must then click and accept - then your letter will be sent.
Lets get behind this #ArchersFamily
Follow the league to get the latest news and results straight to your email